Sink / Kitchen Mixer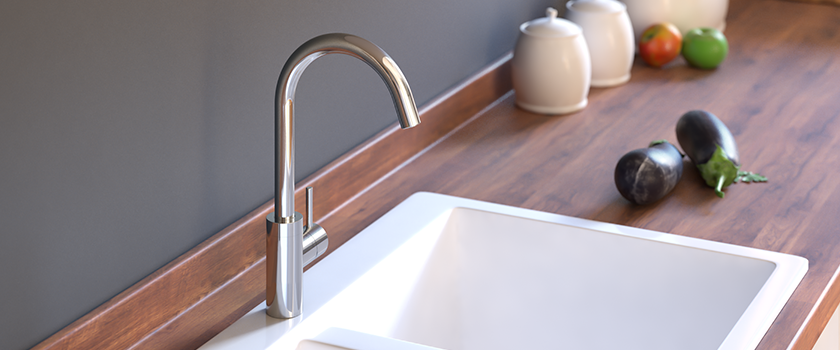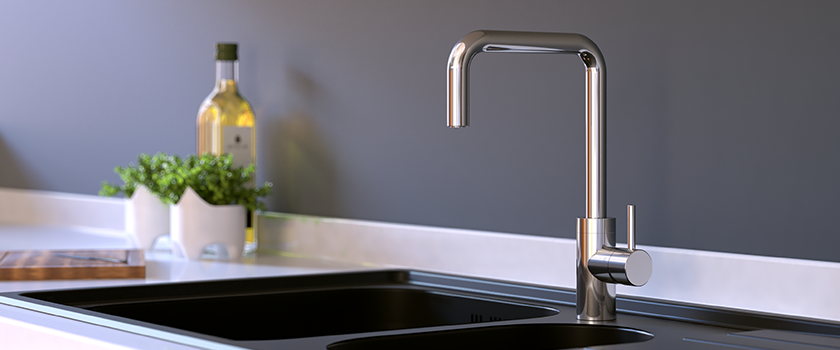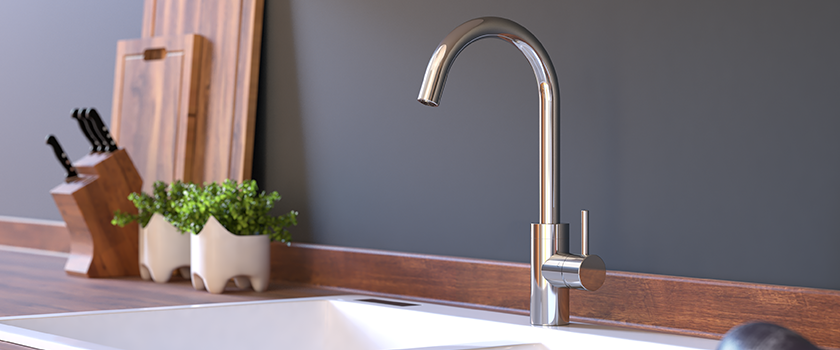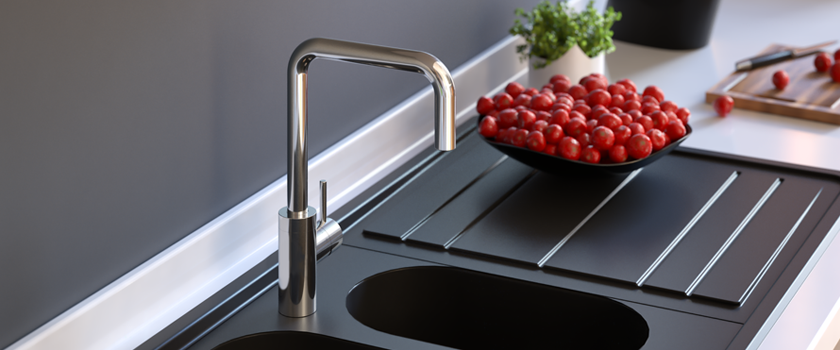 COMFORT THANKS TO HIGH AND EASY-TURNING SWIVELLING OUTLET
Elegant surface in chrome or stainless steel design (VA)
Optionally with a rectangular or round outlet.
Housing design (turned parts joined, no cast parts with a radius).
Flexibility thanks to several possible installation positions
(handle on the rights, left, middle facing the user) - possible thanks to swivelling outlet without rotation limit.
Swivelling outlet is easy to turn, sturdy.
High swivelling outlet is more comfortable (high pots, practical when filling high vessels).
Single-lever mixer with durable, low-noise ceramic cartridge.
Water flow meets the latest material guidelines (UBA) / all parts carrying water are KTW-conform
or comply with the latest UBA recommendations.
Stabilisation plate improves the stability on sinks.
High-quality flow regulator.
IMAGES
TECHNICAL DATA
DOWNLOAD
CONTACT PERSON
CONTACT FORM