MATERIALS & TECHNICAL POTENTIAL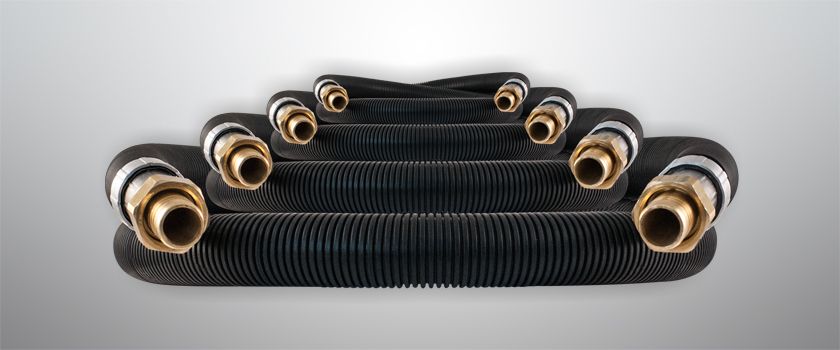 PRODUCTION, PROCESSING, UPGRADING
LINDNER Armaturen is the high quality manufacturer of free forming and serial parts up to entire component assemblies in various brass alloys and synthetic materials.
The consistent focus on the needs of our customers and trading partners enabled the creation of unique product solutions among others for the heating and sanitary branch, the food catering and laboratory sector as well as for aircraft and navy industries.
This site throws light on the technical potential and range of materials designated for machining as well as providing an insight into the machining methods themselves. Our service portfolio extends from traditional BRASS through to miniature plastic components used in a diversity of production processes.
Despite the list of technologies, materials and processes being extensive, it nevertheless merely forms a short selection of the vast scope of potential we offer at LINDNER. Accordingly, you may rest assured of being in the good hands of professional consultants when it comes to the solution of complex technical issues.
NON-FERROUS METAL
STAINLESS STEEL
SURFACE TREATMENT
PLASTICS
MINERAL MATERIAL
DOWNLOAD
CONTACT PERSON
CONTACT FORM