TECHNICAL POSSIBILITIES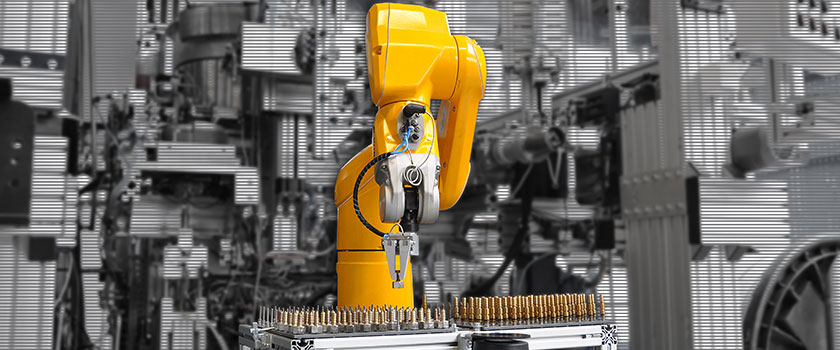 THE PRODUCER FOR PRODUCERS
Using the latest CNC technology, we produce rotationally symmetrical parts and free-form parts with the highest precision. In addition to our own products, we have been successfully manufacturing products requested by manufacturers in small and large series for many years. Our services range from the development of individual product solutions to contract manufacturing according to drawings and the prefabrication of complete units.
Product ideas are implemented on state-of-the-art CAD workstations, while our in-house toolmaking department ensures particularly fast and flexible production of samples and individual parts as well as clamping devices, special tools and testing equipment. We ensure high product quality through material testing in our own test laboratory.
We guarantee the highest level of customer satisfaction through quality assurance in accordance with DIN ISO 9001:2015. We respond imaginatively to customer-specific challenges - not only for the heating and sanitary industry.
MANUFACTURING TECHNOLOGY
MANUFACTURING PROCESS
TOOL AND PROTOTYPE CONSTRUCTION
ASSEMBLY SERVICES & LOGISTICS
MEASURING AND TESTING TECHNOLOGY
DOWNLOAD
CONTACT PERSON
CONTACT FORM