L | CLEAN - POWER & JET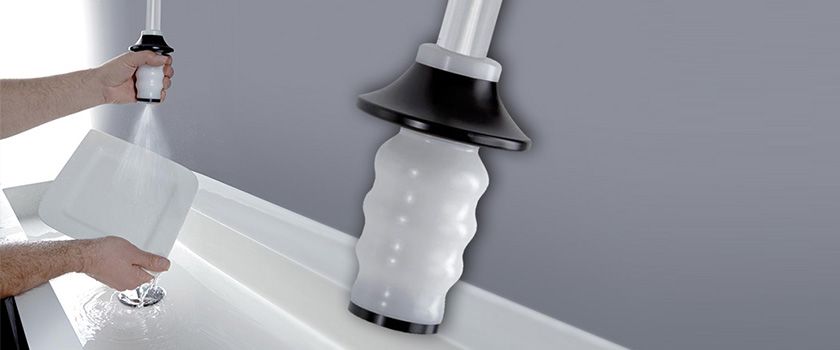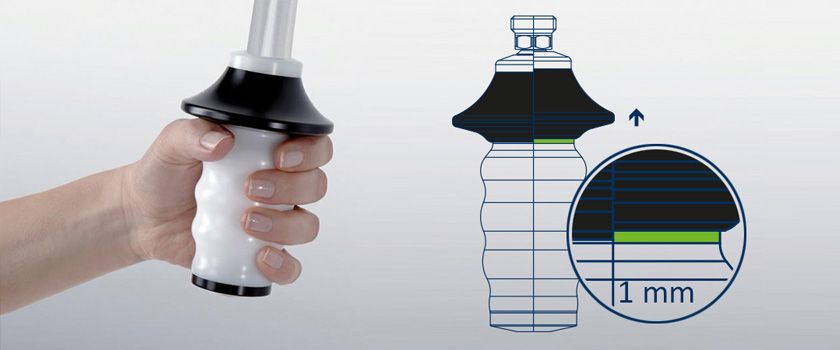 SOFT FOR THE HAND - HARD AGAINST DIRT
The L | CLEAN is an ergonomically designed hand shower for the fatigue-proof work in long-time use.
For opening and closing, the pre-rinsing hand shower uses the well approved principle of filling chamber and membrane. When grasping the hand shower, the upper and lower part of the handle are slightly shifted.
The hand shower is maintenance-free and easy to clean. With few quick steps, the tap body can be demounted and cleaned by hand or in a dishwasher.
When used in a large-scale catering establishment, the outer plastic parts can be cost-effectively exchanged if necessary.
PRE-RINSING HAND SHOWER FOR KITCHEN AND GASTRONOMY
ergonomically designed hand shower with membrane activation for fatigue-proof working;
easily demountable for cleaning, exchangeable spray valves; connection G 1⁄2" AG.
IMAGES
TECHNICAL DATA
DOWNLOAD
CONTACT PERSON
CONTACT FORM